[22.09.07 The Korea Electric Times] VOGO Industries Becomes Asia's Distributor of Bye Aerospace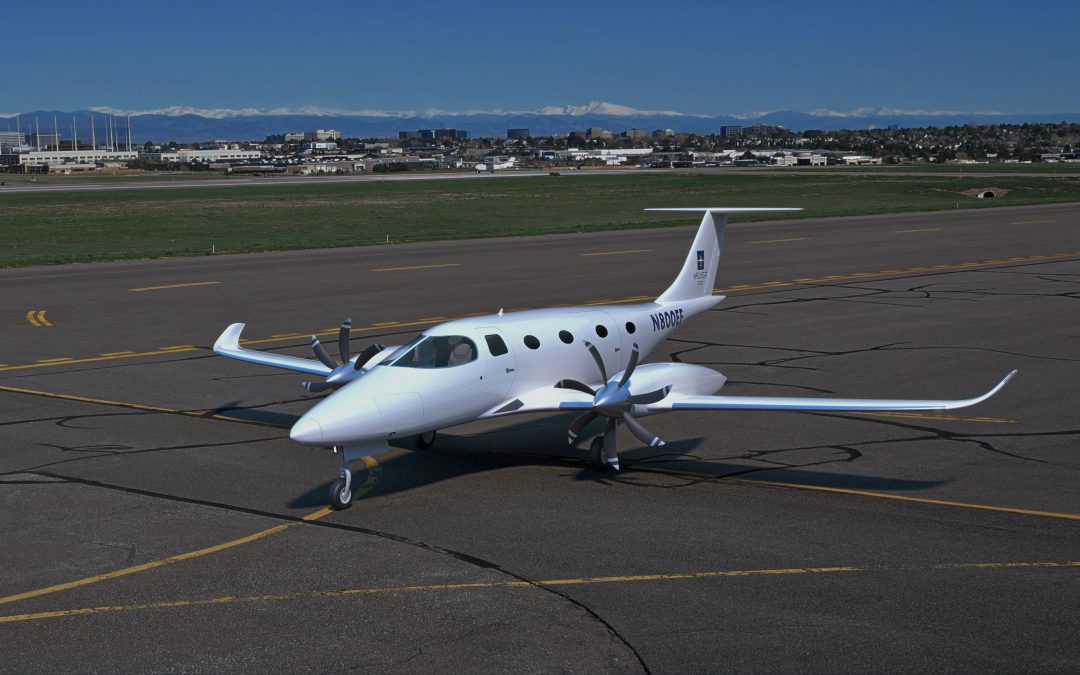 VOGO Industries (Chairman Hyunsoo NOH), a special ship manufacturing company, announced on the 7th that it acquired a stake in the U.S. electric aerospace company Bye Aerospace and signed a contract for the manufacturing and sales of electric aircrafts.
VOGO Industries invested a total of US$ 5 million in the aircraft manufacturer and acquired exclusive rights to sell and manufacture their electric aircrafts in Asia.
The company signed a contract on 22 August with Bye Aerospace, and paid down payment of US$ 250,000, out of US$ 5 million of the contractual amount on the same day. It will finalize all the payment for the contract this November.
The contract signed last month involves the rights of sales and manufacturing of Bye Aerospace's eflyers in Asia.
Under the contract, VOGO will also be able to carry out projects related to the training of electric aircraft mechanics, pilots and maintenance technicians.
Bye Aerospace, in the meantime, plans to transfer of technology to manufacture electric aircrafts and localize their parts to VOGO, and provide charging systems for electric aircrafts.
"We are pleased to conduct the electric aircraft business with Bye Aerospace among other startups in the U.S., which won acclaim for its technology from the U.S. Aviation Administration," said Hyunsoo NOH, chairman of VOGO Industries. "We signed the contract because we believe that the 2-seater, 4-seater and 8-seater electric aircrafts being manufactured by Bye Aerospace would be the first to get accredited by the FAA."
He added, "We will rise as a leader in the eco-friendly low-carbon aerospace industry in the Korean and Asian aviation market."
The Korea Electric Times (electimes.com)