[2023.03.31] Notice of change in Business Name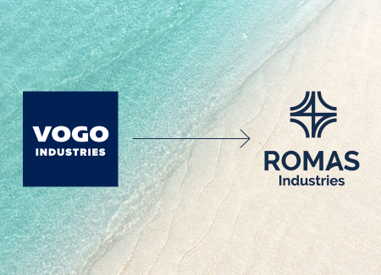 As of March 30, 2023,
in accordance with the resolution passed
at the shareholders' meeting,
the company changed its name to ROMAS Industries Inc.
and embarked on a new beginning.
We kindly request your attention and support
for the future endeavors of ROMAS Industries Inc.
as we take a new leap forward.
Thank you.